My name is Raoman Smita. I'm an Advocate, Life Development Coach, Author and a Happy soul. I TRAIN YOU with my Life Transforming Techniques to reach FINANCIAL FREEDOM, PERSONAL DEVELOPMENT and get BALANCED Personal & Professional LIFE. I COACH YOU to be HAPPY inside and outside. You will learn with me how to Manage Yourself and reach Life GOALS to LIVE to the FULLEST. My coaching Sessions close the gap between where you are today and where you want to be.When you feel STUCK, my journey begins with you and I stay all the way till you reach SUCCESS and ULTIMATE HAPPINESS.
Video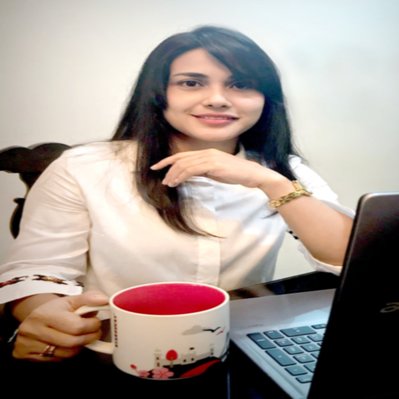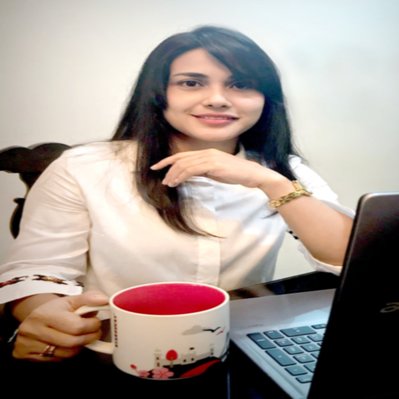 Get on the path to financial freedom.
Live Your Best Life!