MY JOURNEY

I dreamed myself as a social worker and help people to get their birth right on earth, thus I started my career as a lawyer. I established Law Firm "Law Thinkers" at a very early stage of my legal profession. Later on to help people globally established a networking organization "Global Law Thinkers Society". Beside this I established organic farming "Polli Food Farms" at my village along with my husband. And we run an organic shop too. I reached this targeted happy and successful life with a very short time by making smart moves. I found my own techniques, escaped the stressful life and living life to the fullest.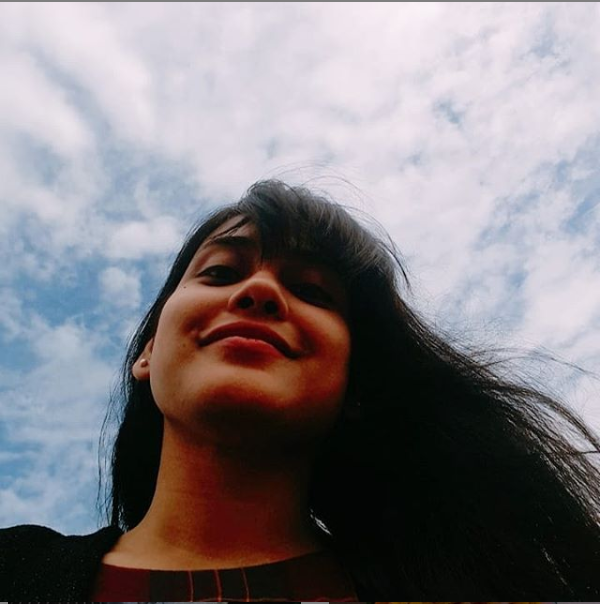 "Giving is Happiness" that is my belief. And I want to help people with my life escaping techniques who are struggling to get ultimate success in life. Just a little push up and a helping hand can make a person get into the track and scale up the messy life. This techniques will help you to save your time and money and also help you to get what you want in life.
So here is my offer to you is grab your session with me and I promise you that the techniques and tools I use will lead you to HAPPY, HEALTHY and WEALTHY Life. Let me Coach you to flip yourself from stuck to motion. I train you to transform your life and get a balanced soul. Be successful and happy inside and outside.
PERSONAL DEEVELOPMENT COACHING
BUSINESS & CAREER COACHING
PARENTING & KIDS DEVELOPMENT COACHING